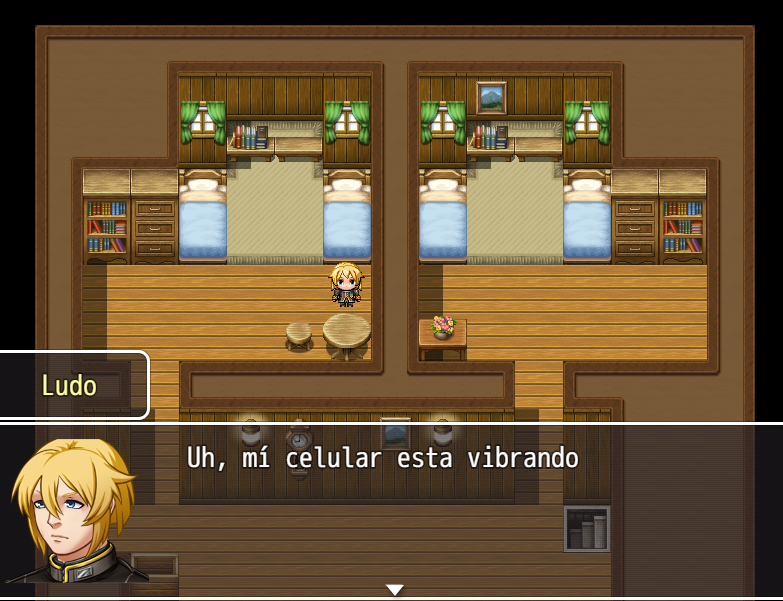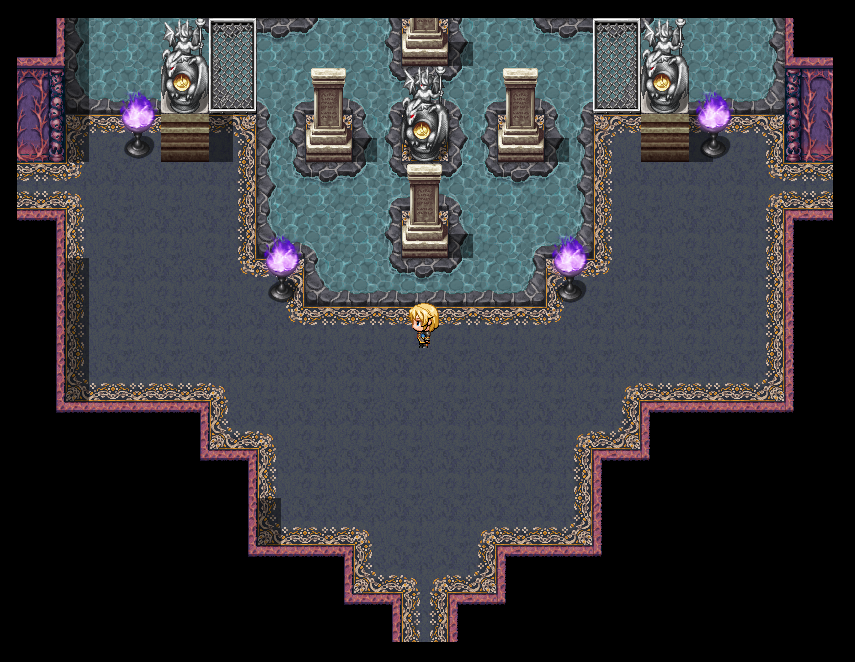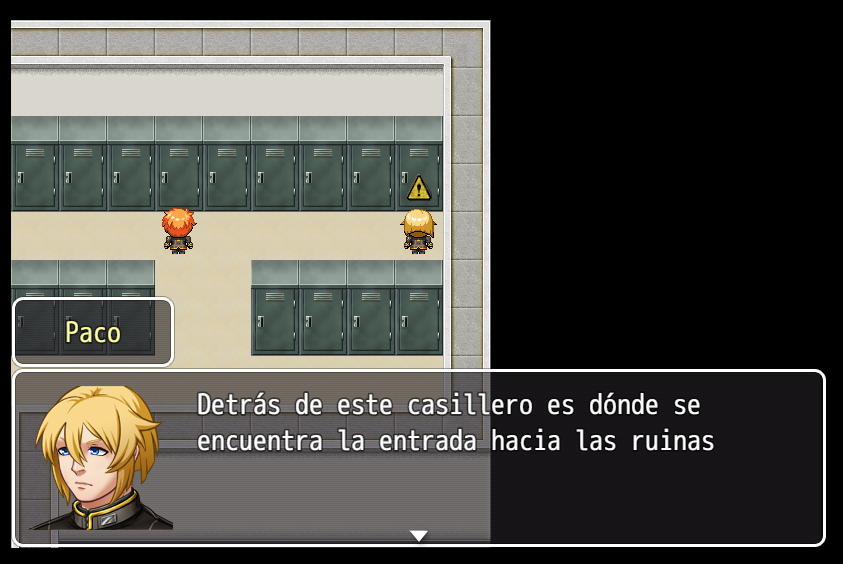 Bernstein
Bernstein is an online RPG that encourages the development of social skills in players.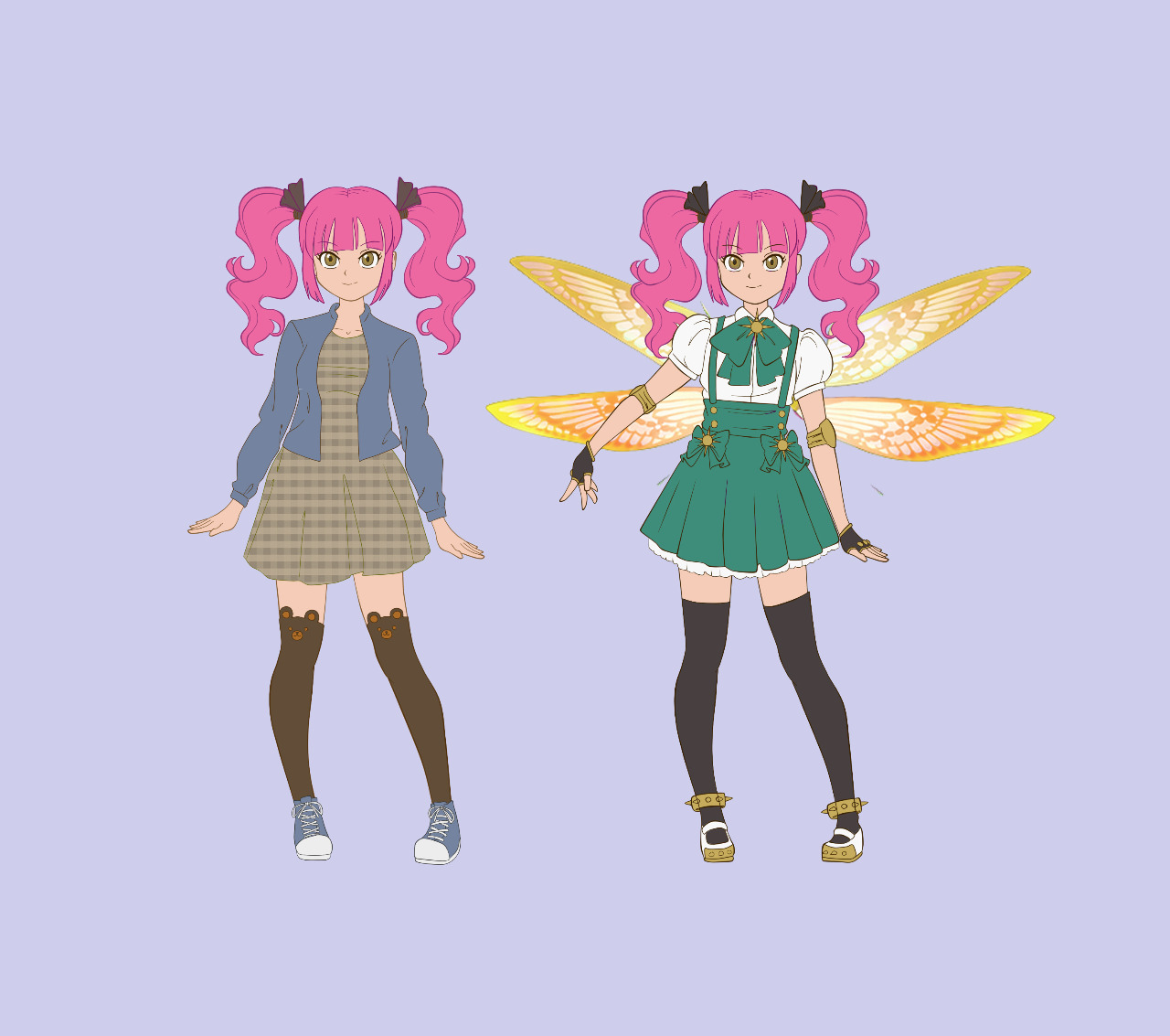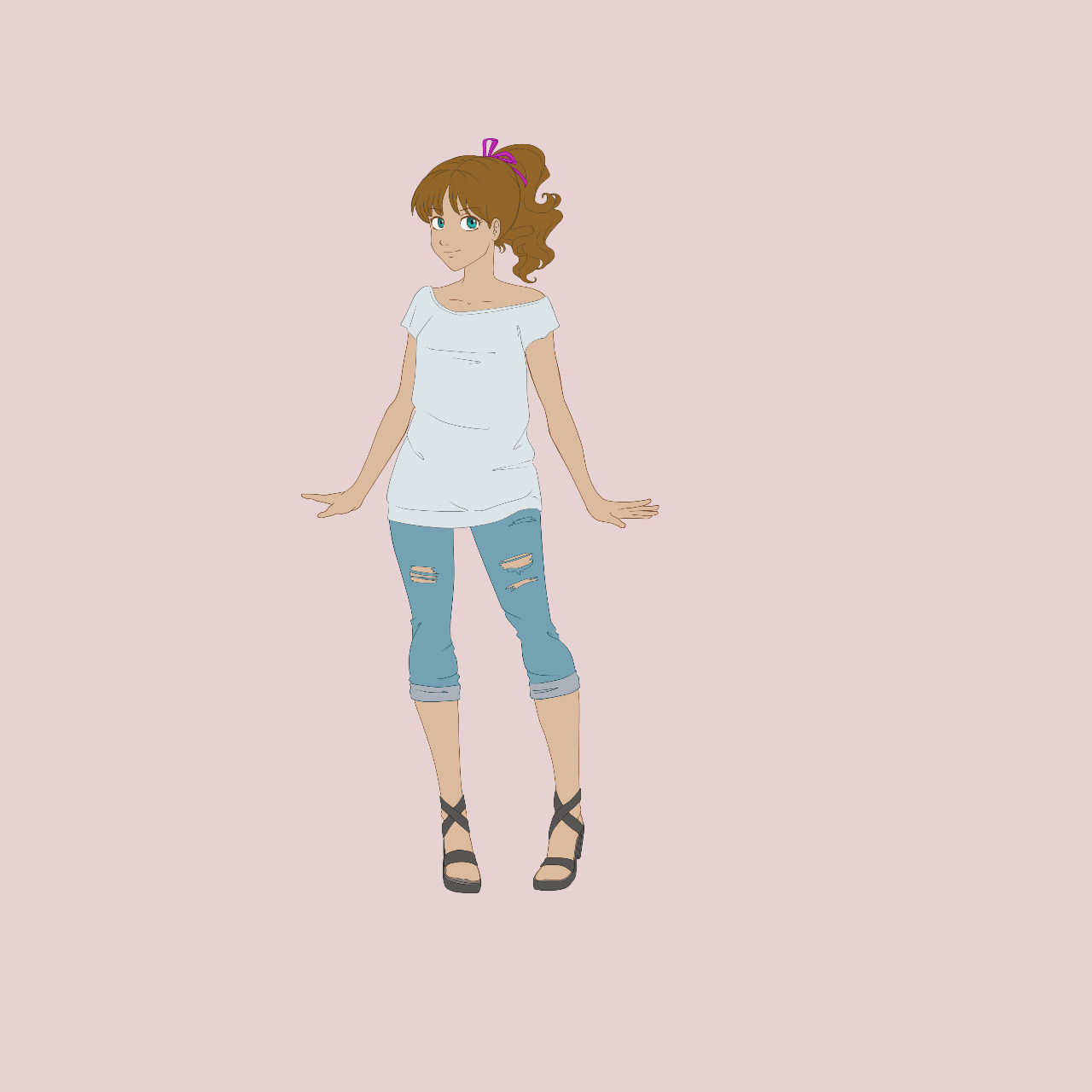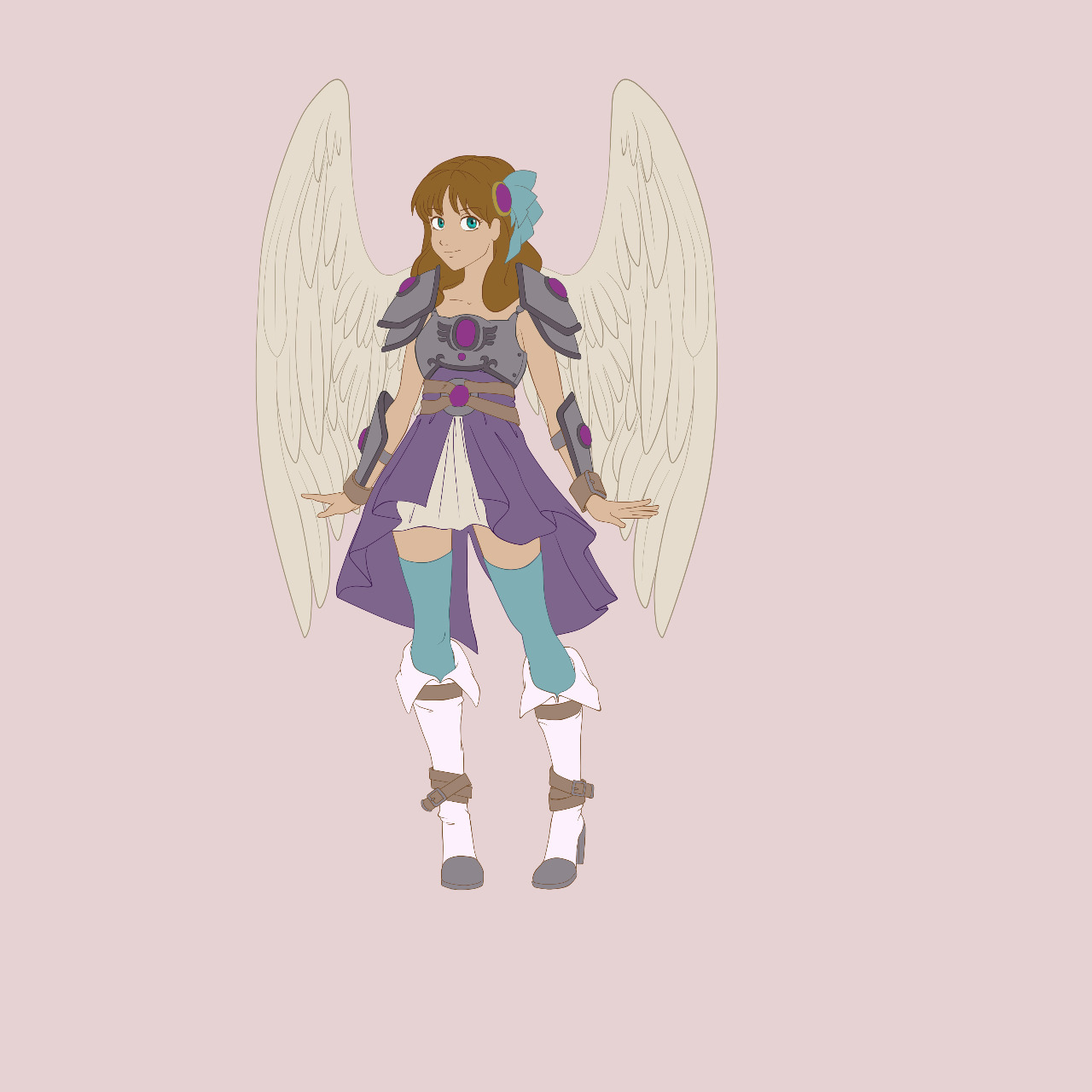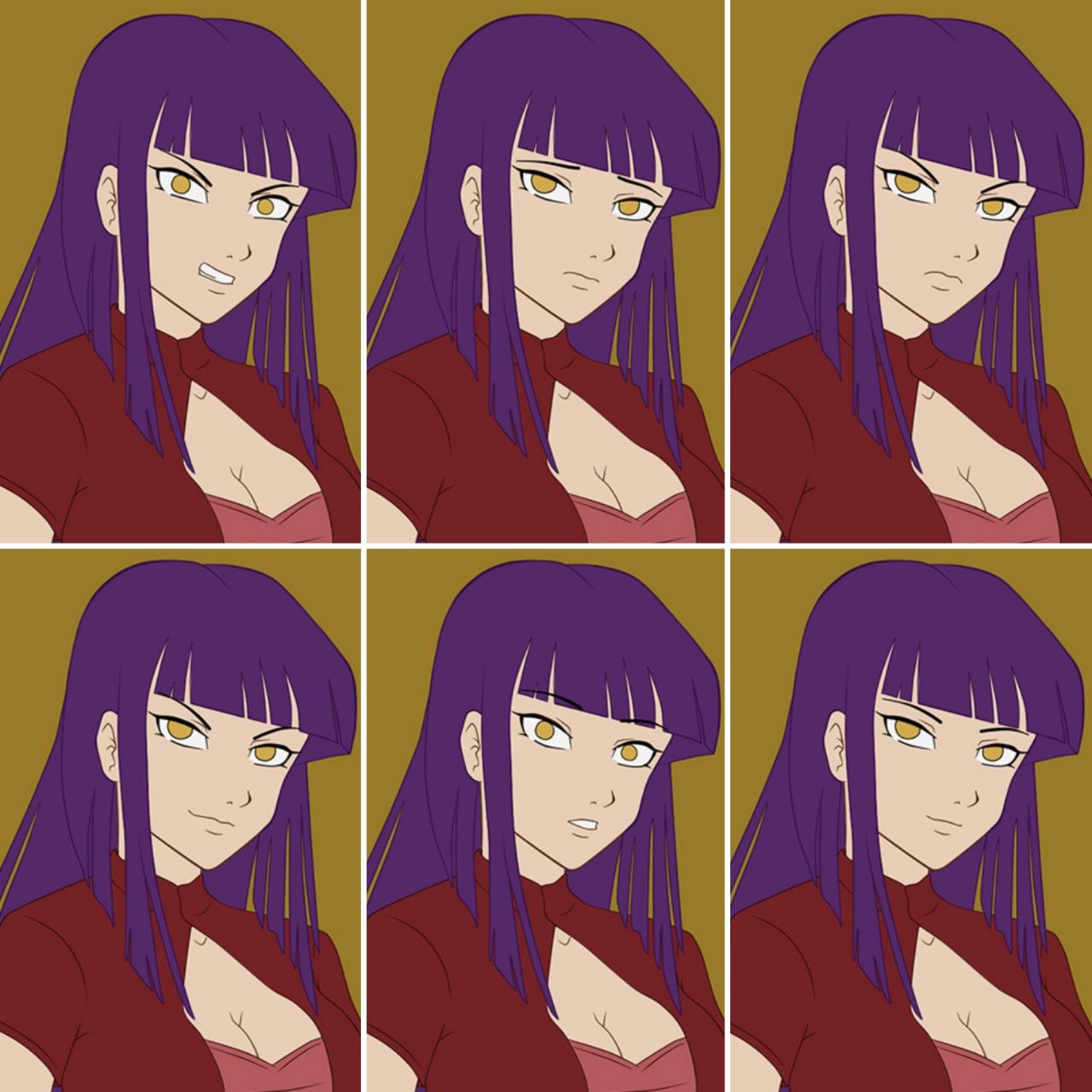 Guardians of the Crystal
Guardians of the Crystal is a RPG with Visual Novel and Puzzle elements that aims to help players to improve their nutrition.
#comingsoon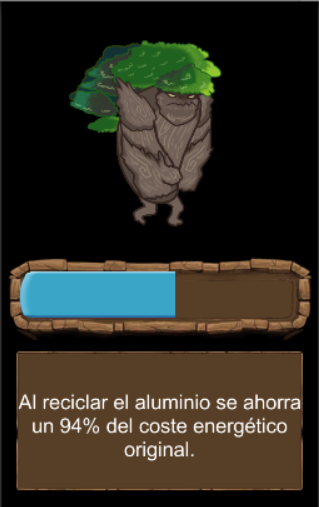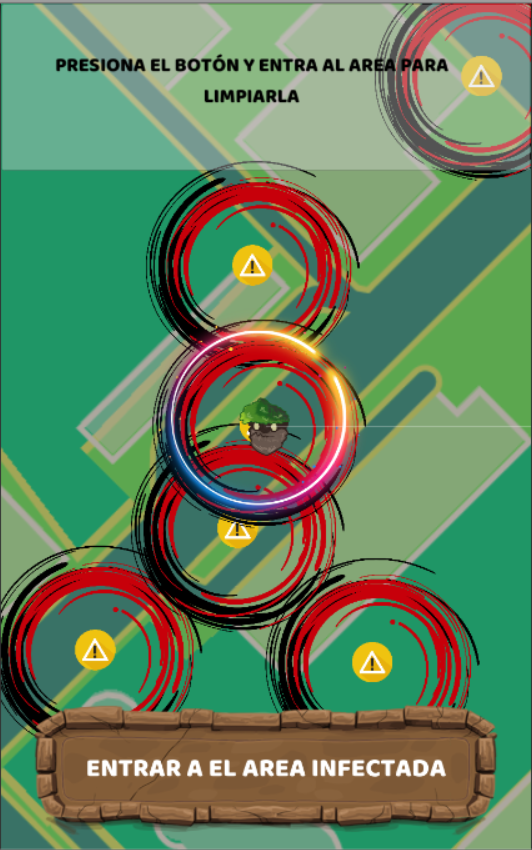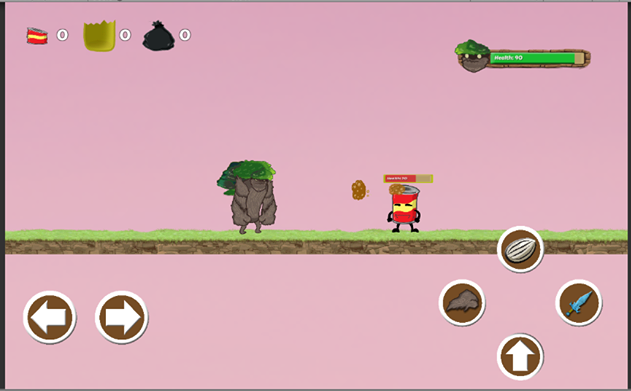 Wood of War
Wood of War is a platform game for mobile devices that aims to motivate proper garbage disposal.