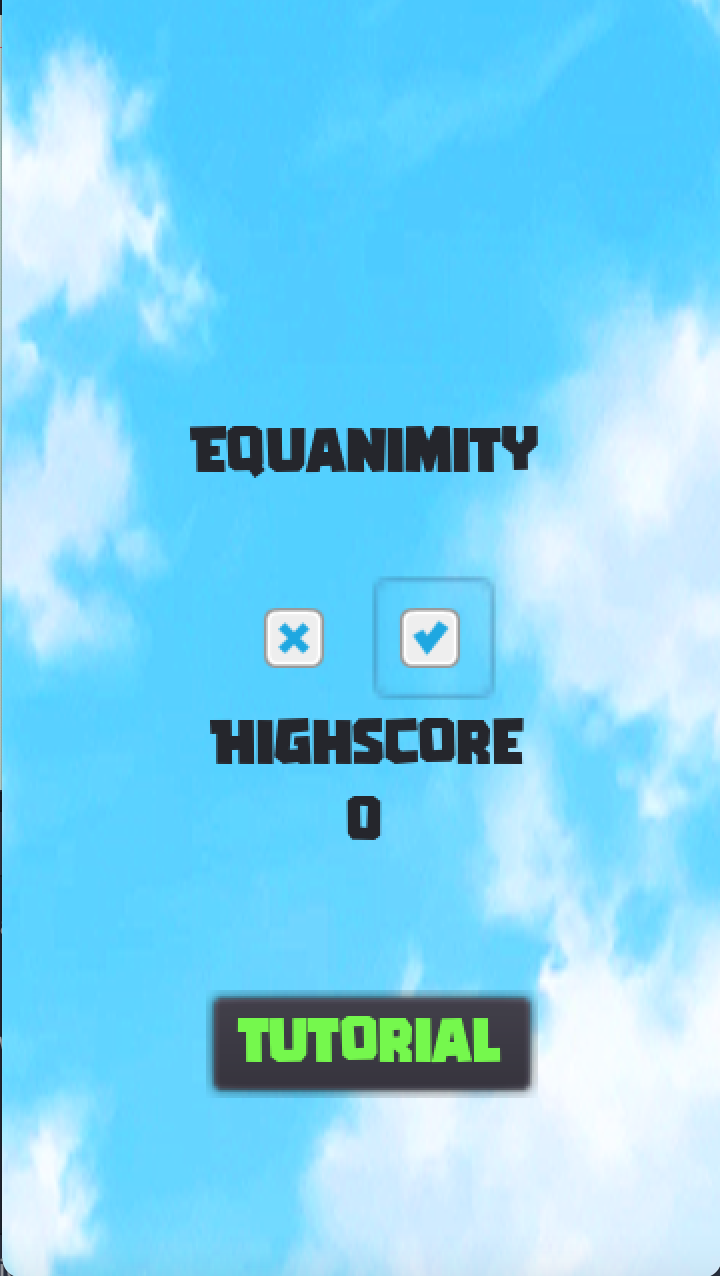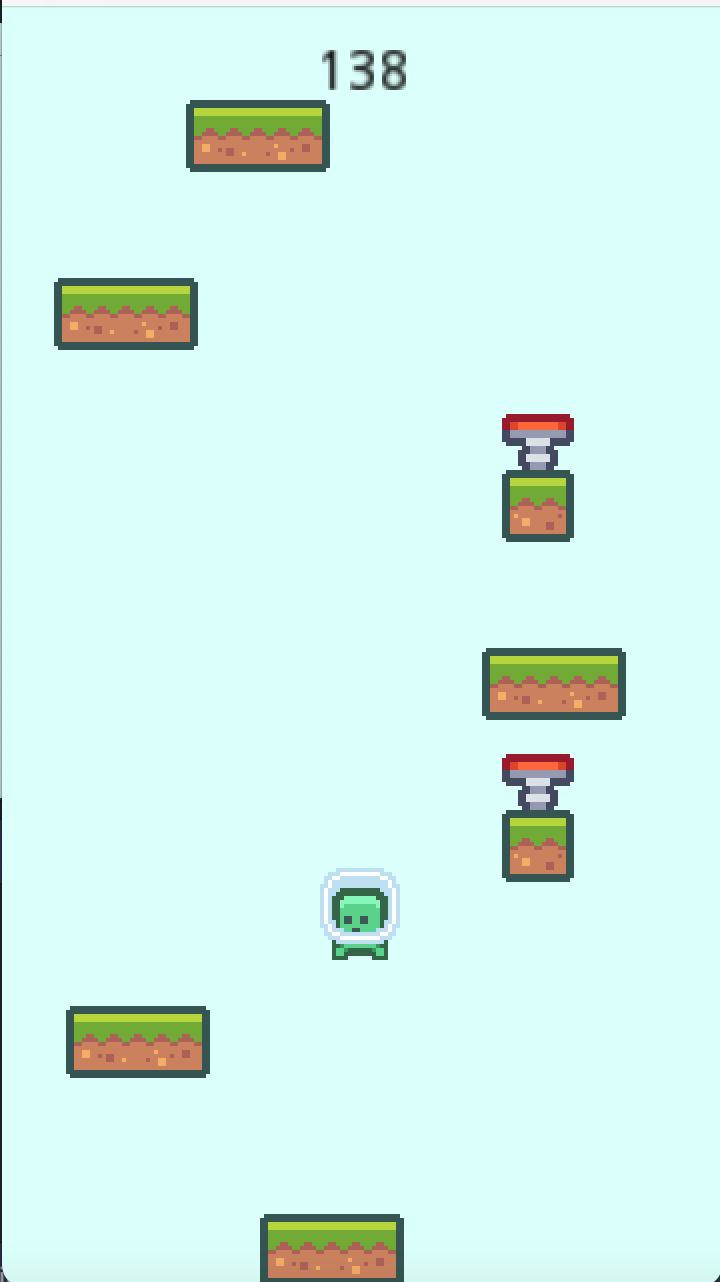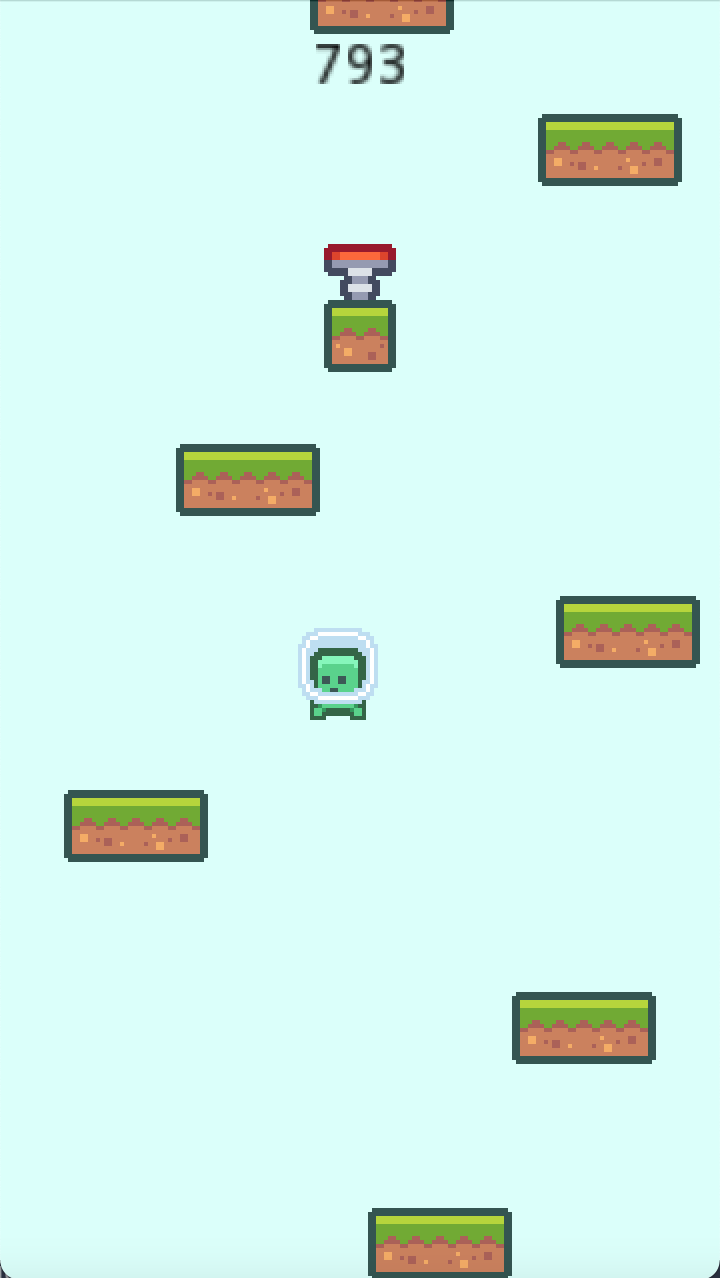 Equanimity
Equanimity is a platformer whose goal is to help reduce people's stress through the use of striking illustrations and relaxing music.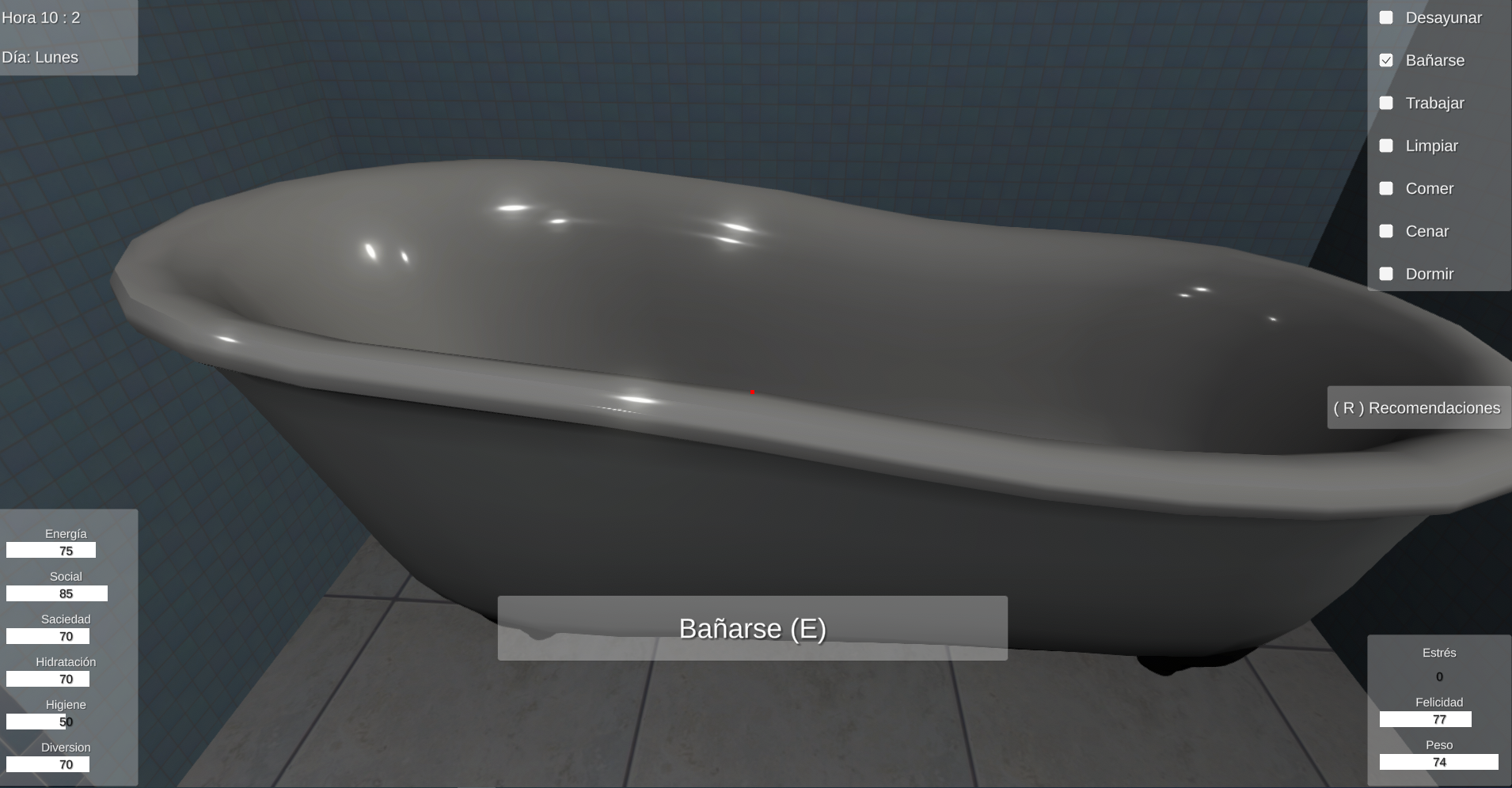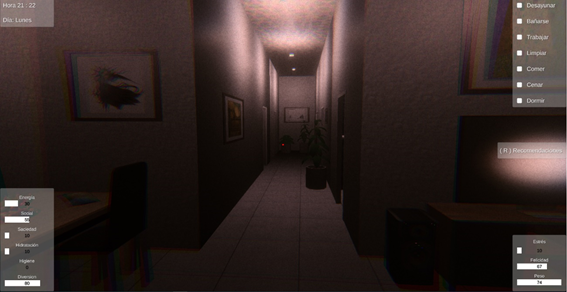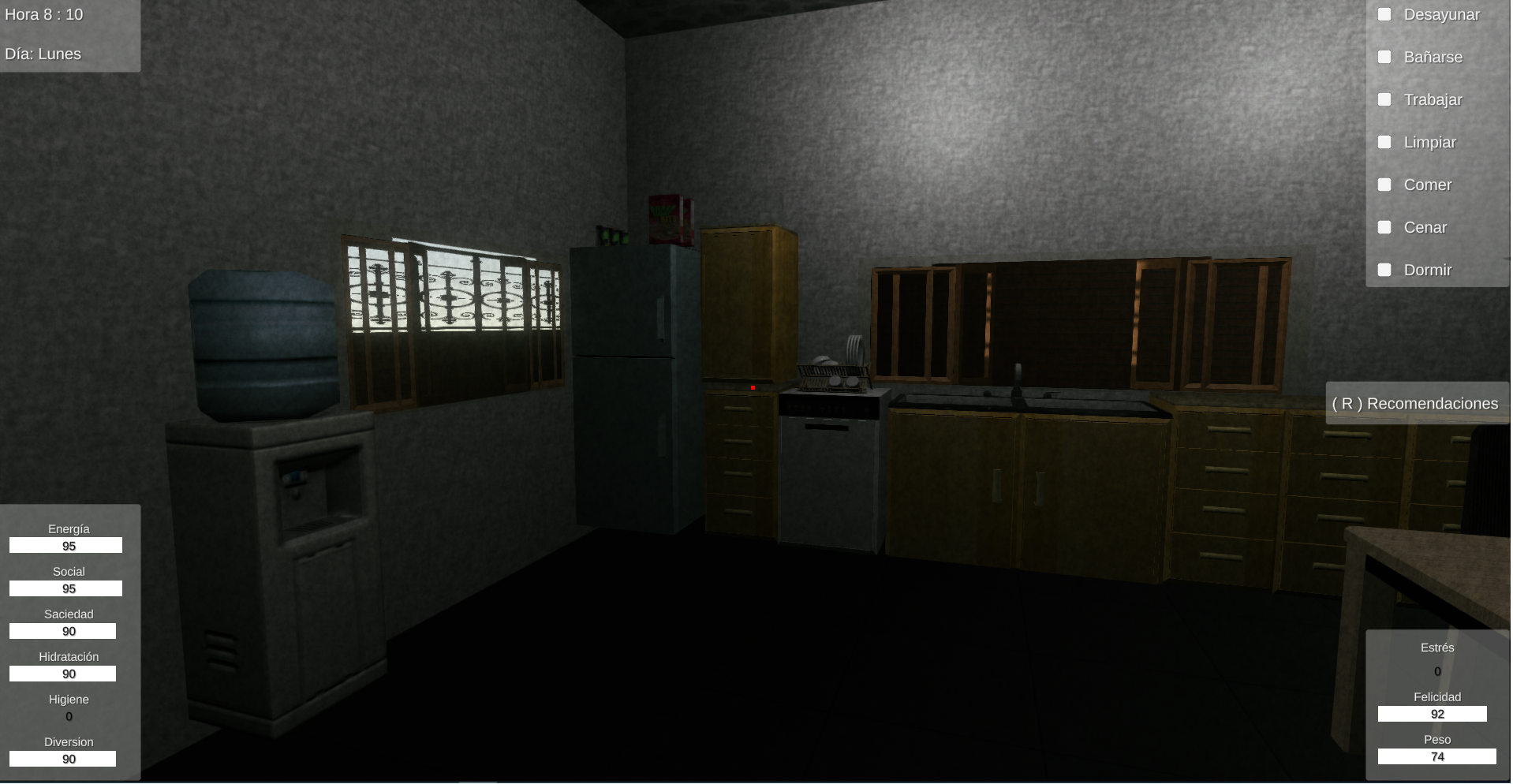 Stay at Home
Stay at Home is a simulation/strategy game that promotes stress management through Mindfulness.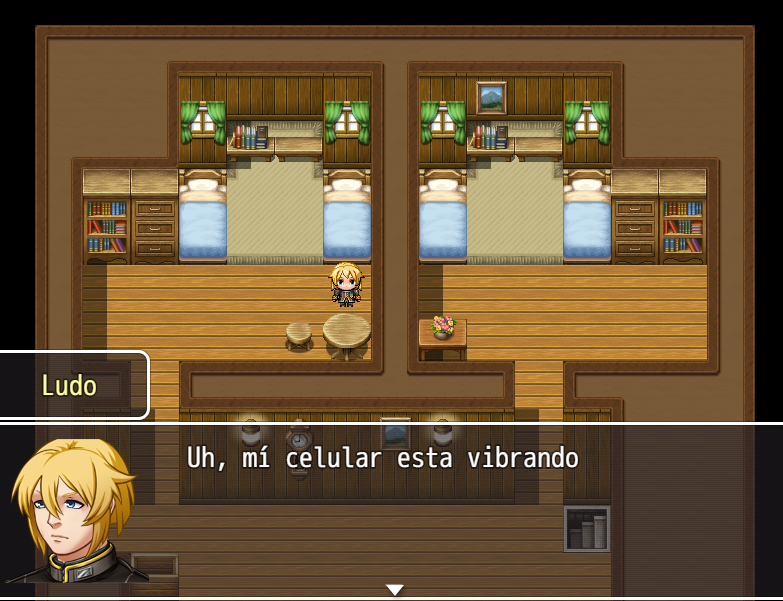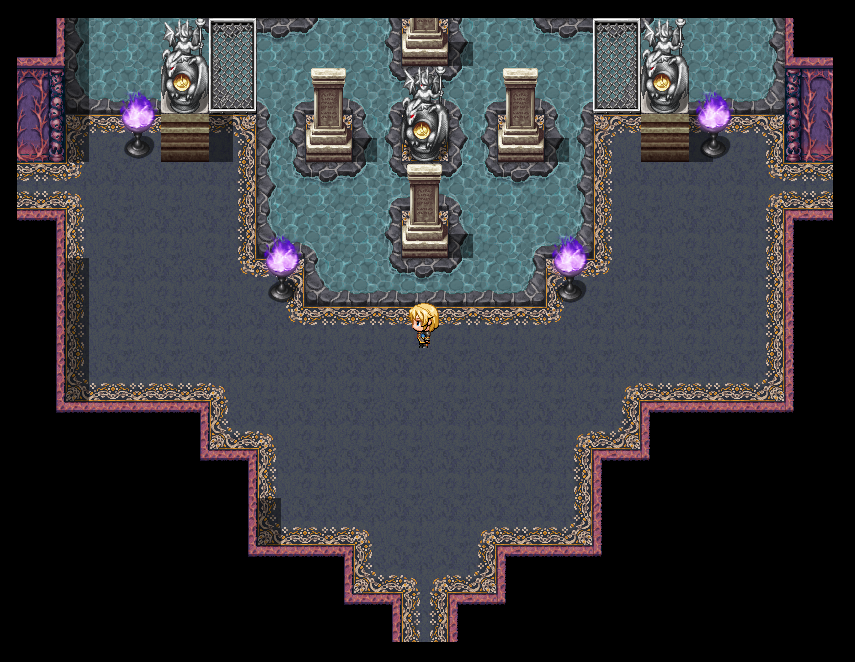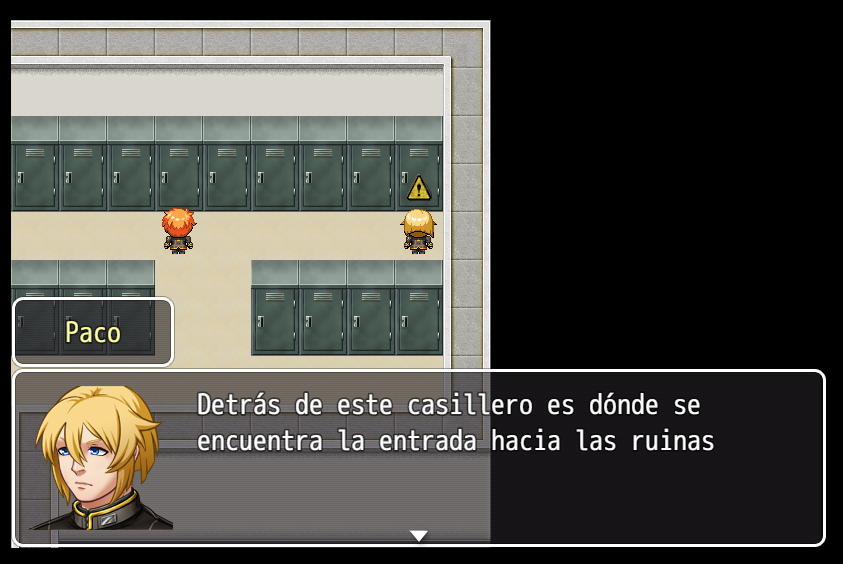 Bernstein
Bernstein is an online RPG that encourages the development of social skills in players.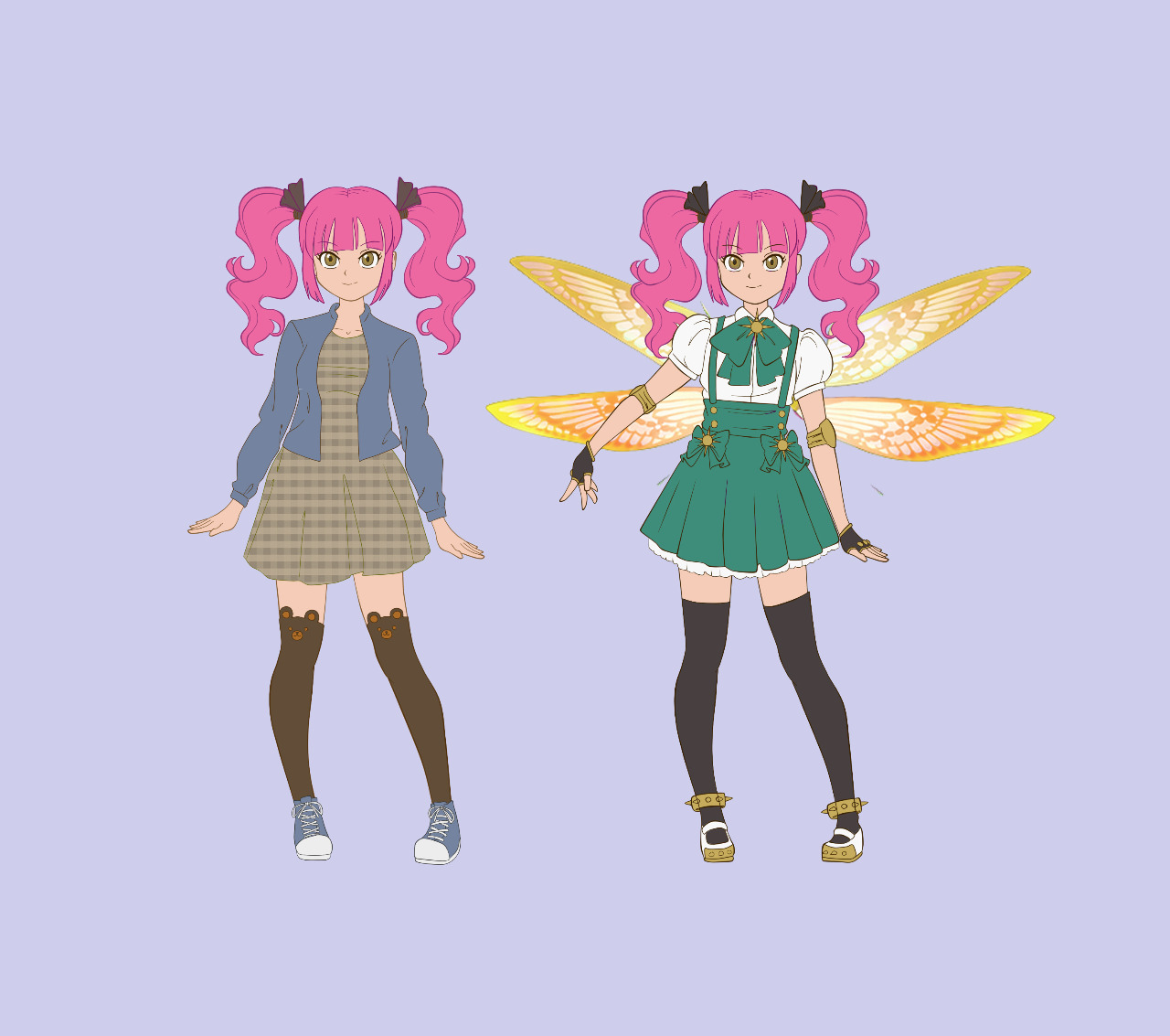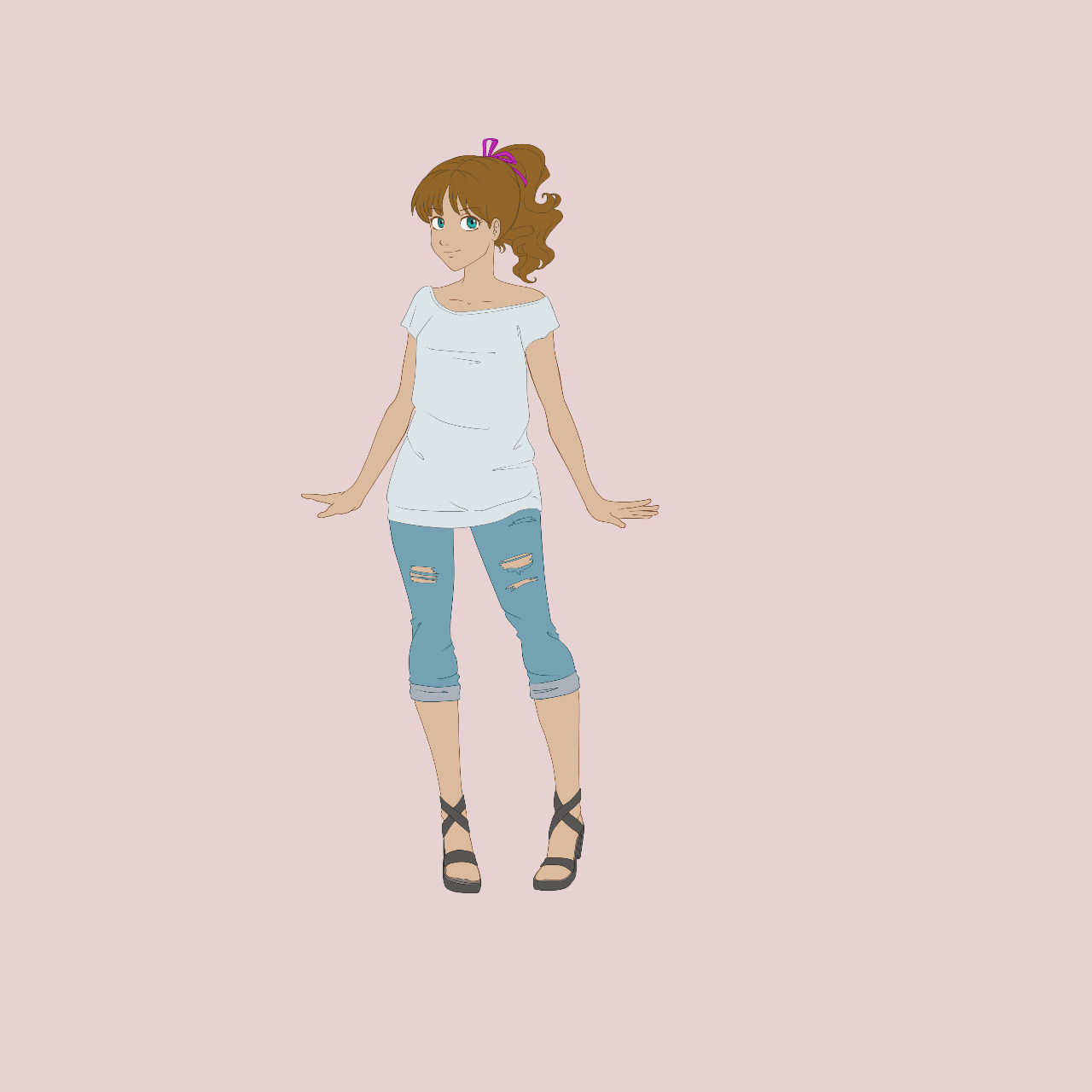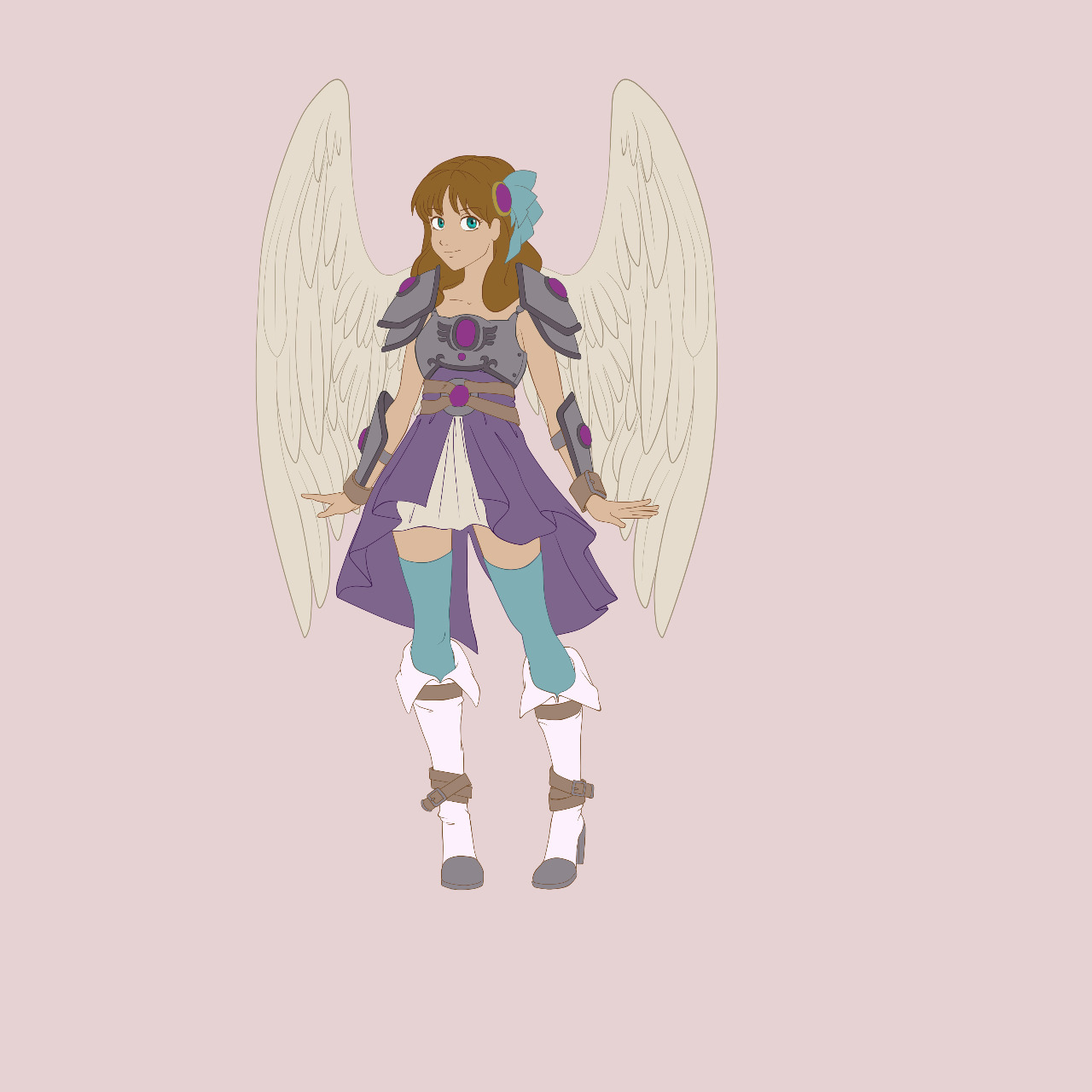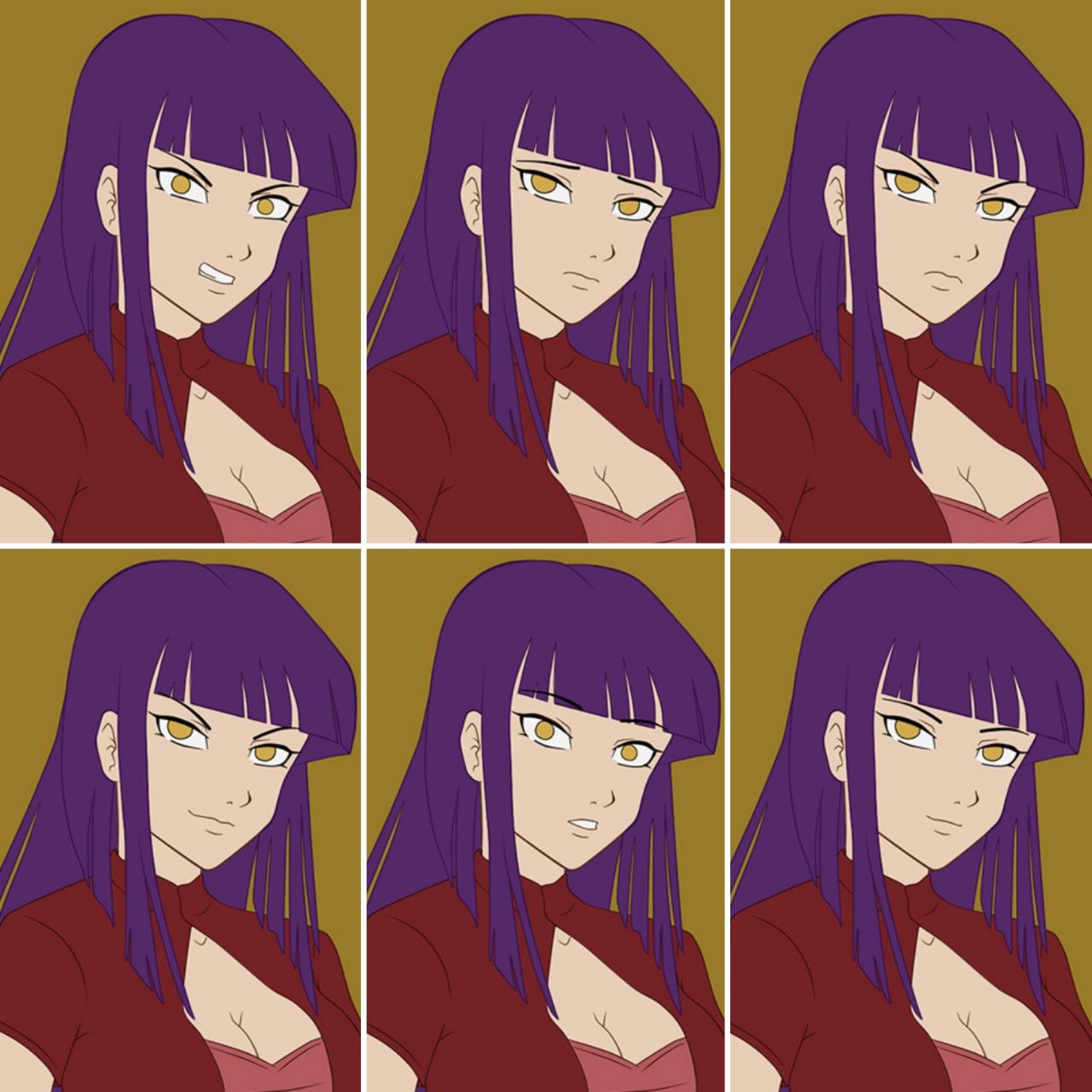 Guardians of the Crystal
Guardians of the Crystal is a RPG with Visual Novel and Puzzle elements that aims to help players to improve their nutrition.
#comingsoon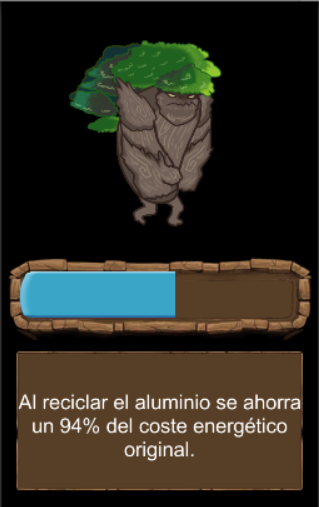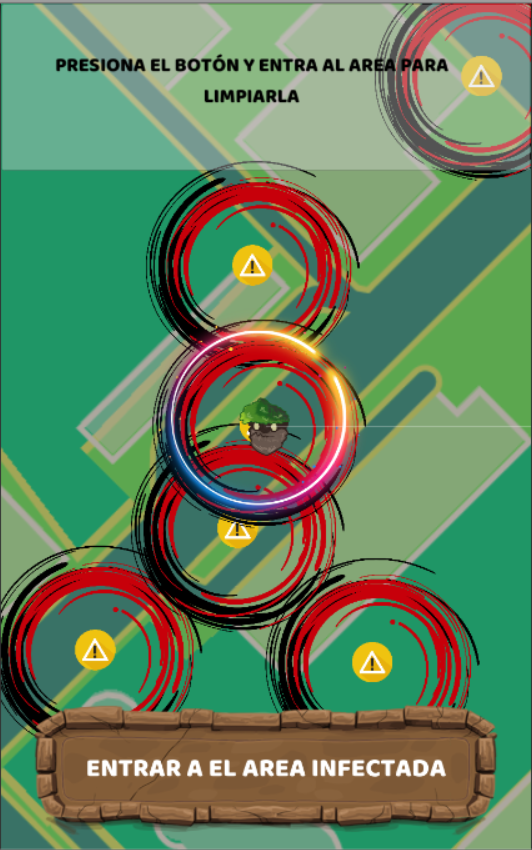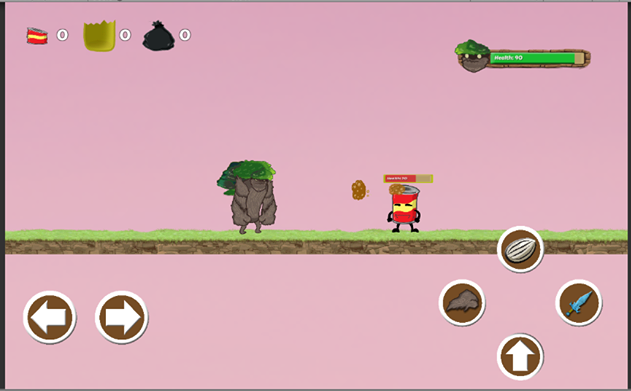 Wood of War
Wood of War is a platform game for mobile devices that aims to motivate proper garbage disposal.